MidiWrist
Control synths from your Watch
MidiWrist turns your Apple Watch into a wireless MIDI controller and provides Siri voice control over MIDI on all iOS devices.
The tactile feel of the digital crown combined with haptic feedback, gives you control over any MIDI synthesizer by touching your wrist, even when you're not looking.
MidiWrist makes no sound on its own.
Any CoreMIDI application or device can be controlled by MidiWrist. This includes Virtual MIDI, Network MIDI, Bluetooth MIDI and Physical MIDI Devices through a supported MIDI hardware interface.
Note that Siri activation with "Hey Siri" might not work on the same device that is running the audio app that you want to control, due to the audio device being used for other purposes.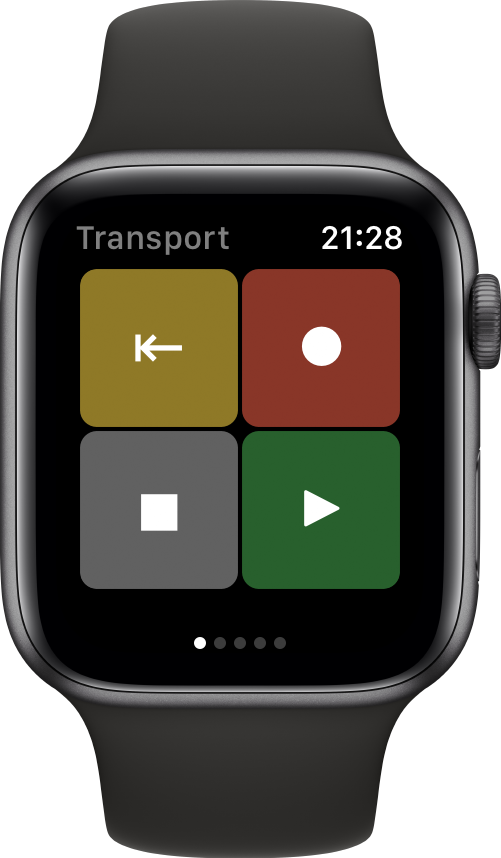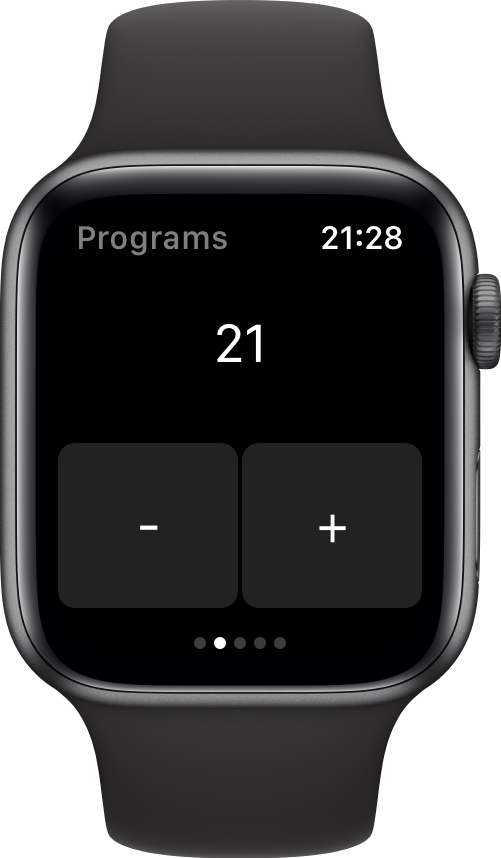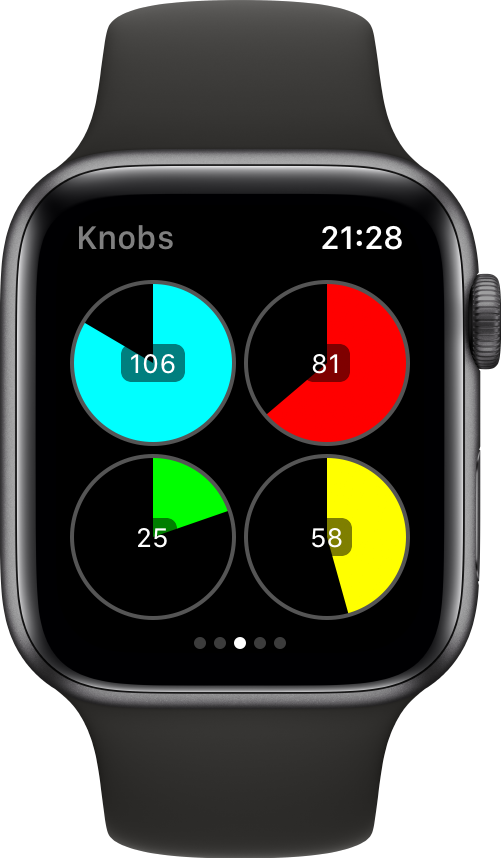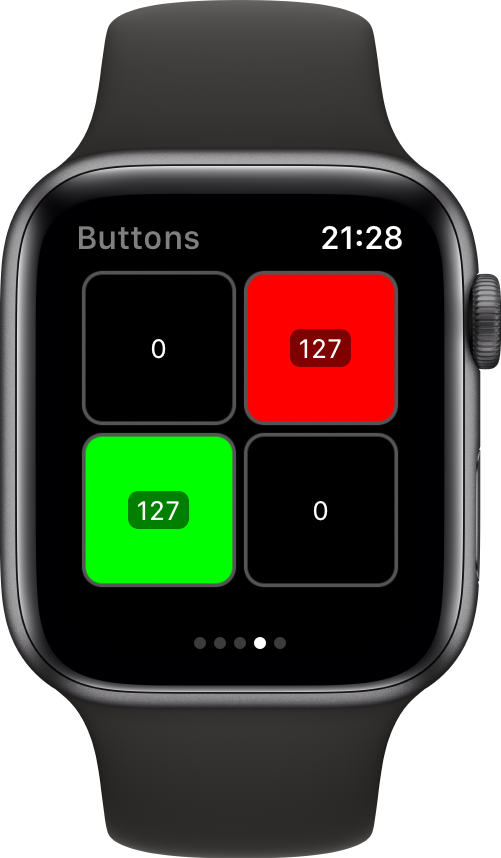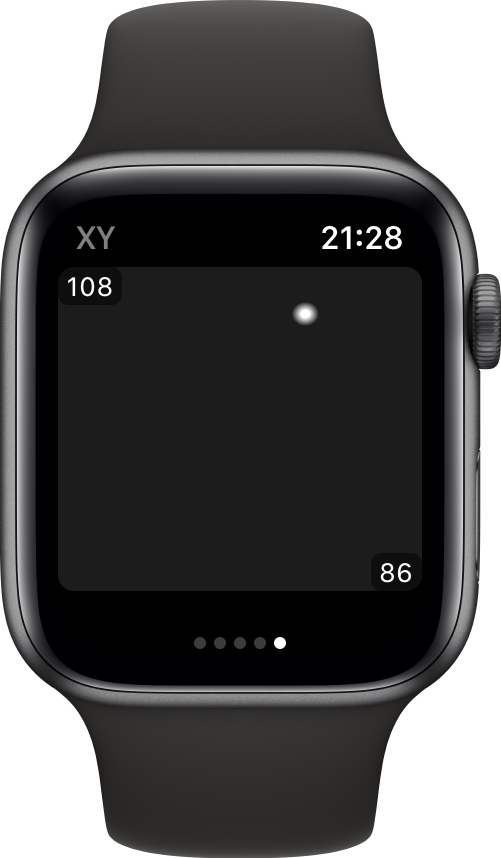 Features
Four knobs can be controlled with the Digital Crown
Macro control over multiple synth parameters from the Digital Crown
Remotely Play / Stop / Record / Rewind your DAW from your Watch
Knobs can be controlled individually or simultaneously
Knobs can be linked to preserve their offsets
Four buttons can be toggled by tapping the Watch
Buttons can either be stateful or momentary
Siri voice control over the buttons
Program changes through the digital crown or by tapping the Watch
Transport control MIDI Machine Control (MMC) or Mackie Control Universal (MCU)
Scrub transport with the digital crown
Save / Undo / Toggle Cycle / Toggle Click through MCU
Siri support for all Transport commands
XY pad with individual messages for each axis
Optional haptic feedback for all Watch interactions
Optional value display on the Watch
Configurable colors for all knobs and buttons
Configurable labels for knobs and buttons
Configurable MIDI channels and CC numbers
Hide the Watch pages that aren't needed
Save your configurations to presets for easy retrieval
MIDI learn for easy controller configuration
MIDI input to sync the state of the controllers with the controlled synths
Advertise as a Bluetooth MIDI device
Connect to other Bluetooth MIDI devices
Monitor the last MIDI values on the iPhone
Low latency and fast response
Demos